Why do over 85% of online marketers use video content?
Because one-third of online activity is spent watching video.
Our goal isn't to convince you that developing a video strategy is important. Our goal is to help you develop the right video strategy. Following are some examples of the video strategies we've developed and executed for our clients.
Whether you have an existing video strategy you need help executing or you want expert help with planning and producing, we have you covered. Producing high-quality, professional videos can be time-consuming, expensive, and complicated. But it doesn't have to be.
We guide our clients through a proven process, customized to meet their specific needs.
Case Study: Weave Education
Challenge: Weave, a company that develops institutional effectiveness software for higher education, wanted to produce a series of videos that would effectively convey the domain expertise of its team. Their goal was to "add a face" to the company and demonstrate that Weave isn't just about software. Rather, it's about the people behind it who have been in their customers' shoes.
Solution: We produced an interview-style video featuring the VP of Product, who had worked in institutional effectiveness at an institution in her previous job. During a single two-hour recording session, we recorded enough content to produce five short videos as well as B-roll content that demonstrated the product in action. The videos are currently being used  on their website, in social media marketing, and in email campaigns. This project took less than four weeks from start to finish.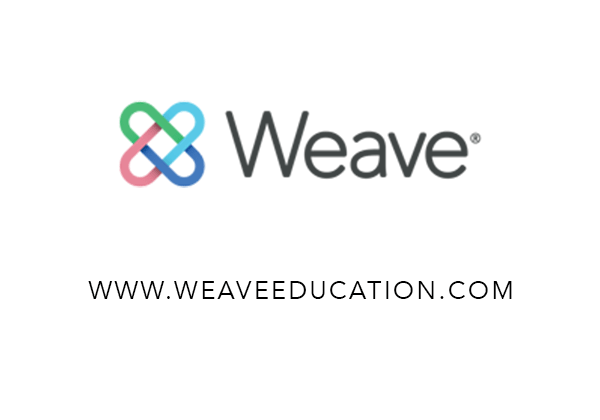 We're convinced that video will become the next-generation investor pitch deck. We work with startups to produce engaging pitch videos that capture and hold the attention of busy people.
Challenge: CEO Andrew Myers and his team were seeking a $2M investment in their company, ProGrowTech, which helps companies bridge the art and science of horticulture.  They had a stellar PowerPoint deck for fundraising, but they wanted rise above the noise with a more creative, video-based pitch.
Solution: We produced a video pitch that featured Andrew Myers explaining his company and making "the ask." We used a combination of an interview-style video, on-site video of their product in use, visual bios of key members of the team, and standard financial charts and graphs you'd expect to see in a pitch to prospective investors.
VIDEO EXAMPLES: click here
"These are awesome!  You really did a nice job.  Having seen the first group, I am anxious for us to add to the library of videos.  There is really no limit on the topics and the rest of the team could participate, as well."
~ James Karrelly
"Your support was the highlight of my day and made me feel like this crazy vision is possible! Thank you!"
~ Lisa Nobles
"Someone in the uk loved the video so much she said call me first if you franchise. :)" - Lisa M.
Who hasn't heard the following?
 "We need one good, two-minute video that explains what we do."
Yes, you do need that. And, we'd add that it needs to explain why you do it, too. When it comes to an explainer video, the key is to start with a great script and end with the viewer wanting to learn more.
Challenge: Birdytell empowers people to give thoughtful, memorable gifts while supporting local merchants. It's easy enough to explain what Birdytell does, but the truly impactful story is the reason why the team at Birdytell does it. Birdytell wanted to use video to convey their mission: To inspire people to create more meaningful moments by connecting with one another in real life. Part of building this connection involves curating products made by merchants within the local community, so it was important to Birdytell that the video also featured some of those local merchants.
Solution: We produced a video featuring Birdytell's CEO, Lisa Morrow, that explains the genesis of Birdytell and how it evolved from software that makes it easier way to give thoughtful gifts to a service that supports small, local businesses and creates lifelong memories.
VIDEO EXAMPLES: click here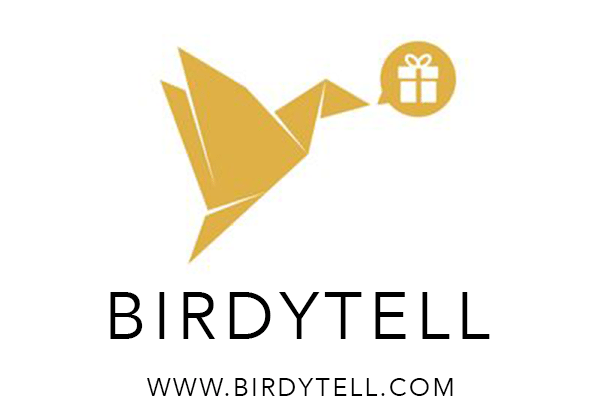 Say hello to more customer engagement!
There's a Fuller Story behind any new product, and we're here to help you tell it. Whether you're launching a Kickstarter or the Next Big Thing, we'll help you crush your launch with a video strategy that drives the awareness your new product deserves.
Challenge: The co-creators of STEAMTEAM 5, an adventure book series designed to get young kids excited about learning STEM/STEAM, needed multiple videos scripted and produced in order to present to different audiences at speaking events. They needed one version for teachers and librarians, one version for kids, and one version for parents. They launched a Kickstarter to fund printing their books, but the self-produced videos they used for that weren't going to work on a big stage.
Solution: With good planning and a strategy for optimizing our recording time, we produced three videos from a single hour of filming. STEAMTEAM 5 is using these videos during school visits, at conferences, and online in social media advertising campaigns.
VIDEO EXAMPLES: click here
Whether you are ready to produce your story or just want to learn more, contact us.