Video is often cited as the most effective marketing content for driving results. It's proven to significantly increase Website traffic, time on site, social engagement, and conversion. But it's not only a great marketing tool. Videos also play a significant role in closing sales as well as customer training and support. So, we're all in agreement that video is important. Now what?
That's where we come in. We guide our clients through a 7-step process to help them answer five key questions:
What role should video play in meeting our business goals?

What types of videos do we need?

How do we tell the most compelling story?

Who or what should be the subject of our video(s)?

What should our video marketing strategy be?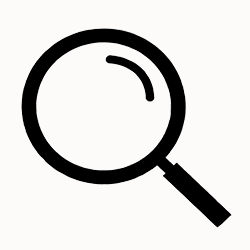 For consultants like me, it's important we perform market research and conduct interviews with key stakeholders to learn about our client's business goals and marketing objectives as the very first step in developing a video strategy.
This is where we hear our client's story in their own words. Even if you're using internal resources for all of your video needs, I recommended you start with the story you want to tell.
Step 2: Developing the Video Strategy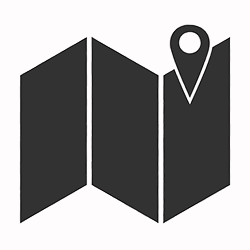 The second step involves developing a plan that includes all the types of video(s) and video/story concepts you'll need to meet your goals as well as suggestions for who to include in the videos and where to film your video session(s). It's a good idea to plan ahead by determining what types of B-roll content you'll need to have. (I'll explain the importance of B-roll later.)
Quick tip: Don't use an agency who uses a "cookie cutter" video plan for all of their clients. You want a plan designed with your company's specific business and marketing goals in mind. At Fuller Story, we make recommendations for video themes, content, formats, etc., based on each clients' organization.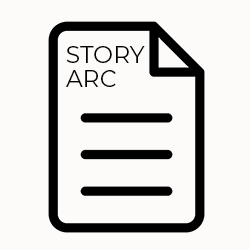 During this step, you should draft the initial talking points (or scripts), flow, and imagery for each video you're producing. We allow clients to edit to their heart's content during this step, and we provide feedback along the way.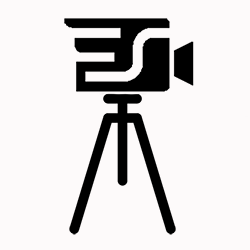 The filming session can be the most fun part of the process—if you plan well. I recommended scheduling and preparing all participants for your filming session(s) beforehand so they're as comfortable as possible. People tell us that our filming sessions are a lot more fun than they expected! I'll share my tips for a successful (and fun) session.
Step 5: Editing & Revisions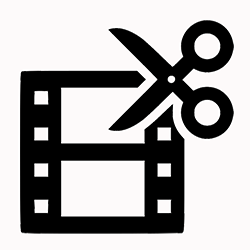 This is where the real magic happens. It's also the step where you'll spend the most time. In this book, I'll cover my tips and tricks for editing that will save you a ton of time.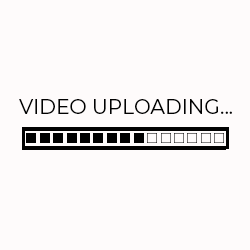 During this phase, you'll put the final touches on your video(s) and prepare them for publishing.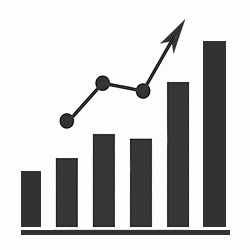 Once your videos are in the right format for sharing, you'll be ready to use them in marketing campaigns and initiatives. I'll provide an overview of how video marketing works in this book.
Patrick wrote the book on video production, and goes in-depth with all 7 steps of our process, and even includes some insights into marketing, best practices, and the gear we use.
NOW AVAILABLE EXCLUSIVELY ON AMAZON!
(Free for a limited time)